"Raiding the Country Vault," is the newest production in Branson, MO and has tapped top country music industry talent to take audiences on a journey through the greatest hits of Country Music - America's most beloved genre. The show, from the producers of the Las Vegas sensation, "Raiding the Rock Vault," premiered in the iconic Mansion Theatre on May 6, 2016.
Click here for show schedule and to purchase tickets or call (417) 335-2000 or 866.707.4100.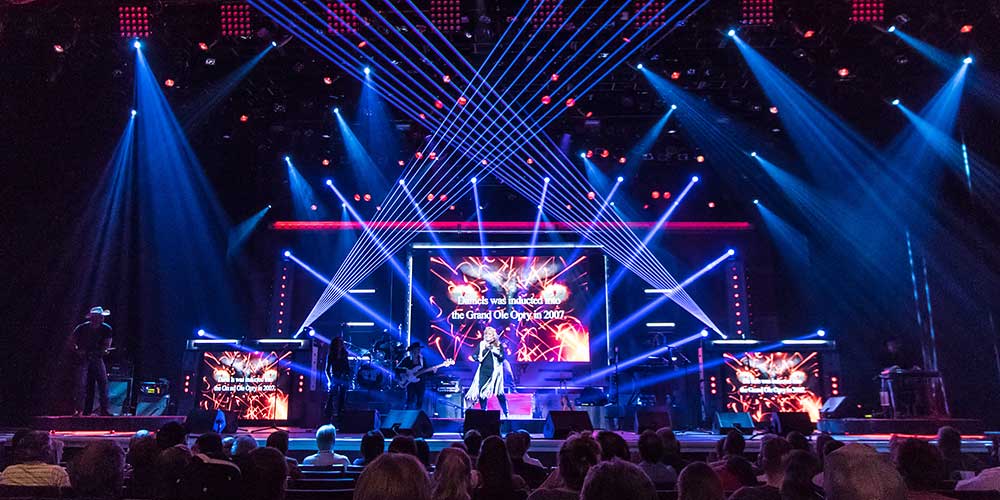 "Having the most talented lineup of performers is essential to putting on a show like 'Raiding the Country Vault'," said Producer Sir Harry Cowell. "The songs are definitive country music hits and all of our musicians have the extraordinary skill and experience to bring that music to life."
Led by musical director and guitarist Kent Wells, who has performed with Reba McEntire and acted as musical director for Dolly Parton for the better part of 15 years, the lineup also includes:
Colt Prather [Lead Vocals and Lead Guitar] (Alan Jackson, Ronnie Milsap)
Michelle Poe [Lead Vocals and Bass] (Dierks Bentley, Hank Williams, Jr.)
Billy Yates [Lead Vocals and Guitar] (George Jones, Kenny Chesney)
Michael Peterson [Lead Vocals and Guitar] ("From Here To Eternity," "Drink, Swear, Steal & Lie")
Scott Kwapiszeski [Pedal Steel and Banjo] (LiveWire, The George Brothers Band)
Steve Ramsey [Keyboards] (Travis Tritt, Tanya Tucker)
Melody Hart [Lead Vocals and Fiddle] (Grand Country Music Hall)
Danielle Peck [Lead Vocals] ("I Don't," "Finding a Good Man")
Derrek C. Phillips [Drums] (Hank Williams Jr., Michael McDonald)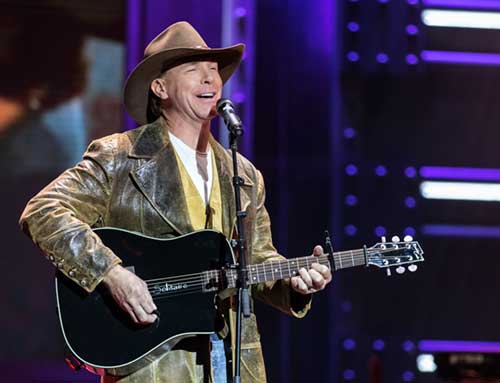 "Raiding the Country Vault" features a set list of country music's most renowned favorites by celebrated artists including: Conway Twitty, Patsy Cline, Johnny Cash, Buck Owens, Charlie Daniels Band, Willie Nelson, Waylon Jennings, Garth Brooks, Dolly Parton, Dwight Yoakam, George Strait, and many more.
Actress/singer Sarah Wyatt plays the role of Jackie Daniels, a gregarious music TV presenter in the 80's, with her own TV show, "Road Tales". Jackie is thrilled to meet all the celebrities she interviews, particularly, Ricky Montana and Taylor Kidd.
The new show, a longtime vision of Sir Harry Cowell and music industry legend Simon Napier-Bell, also brings to Branson the talent of Paul Dexter, as writer, director, and production designer.
Tickets for performances of "Raiding the Country Vault" at the Mansion Theatre in Branson, MO are now on sale. Over 100 shows are scheduled for 2016!
Click here for a full schedule and to purchase tickets or call (417) 335-2000.
See the show at the iconic Mansion Theatre at 189 Expressway Lane Branson, MO 65616.
For information contact: Info@TheMansionTheatre.com
CALL 866.707.4100 or (417) 335-2000.